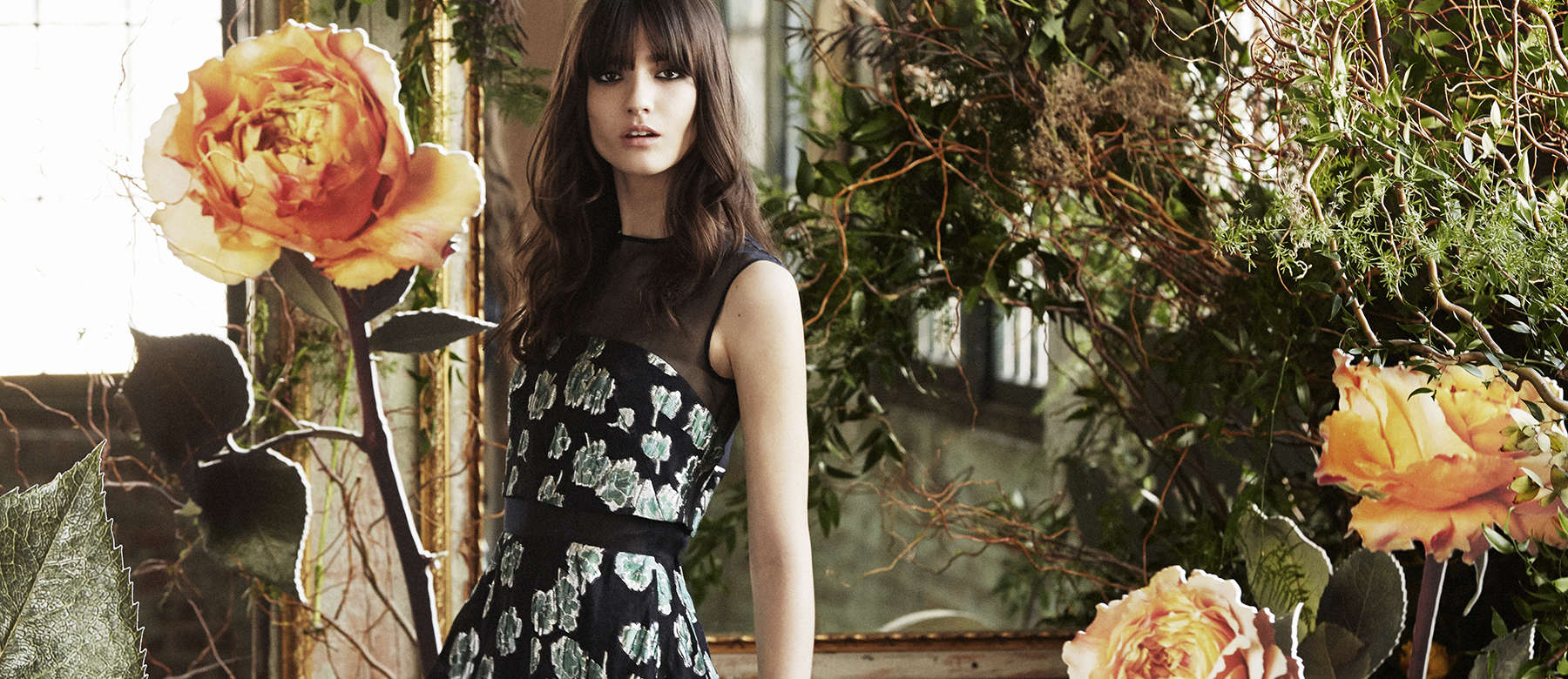 The Challenge: Winter Wedding Chic
Look as pretty as that winter wonderland event you're attending.
Weddings are the perfect opportunities to show off your best formal looks, but nuptials in the crisp winter months adds a serious outfit challenge. We've got you covered. From classic furs draped over winter-palette cocktail dresses to sleek long-sleeve gown silhouettes, we've put together winter wedding guest looks that will keep you warm and fashion-forward.