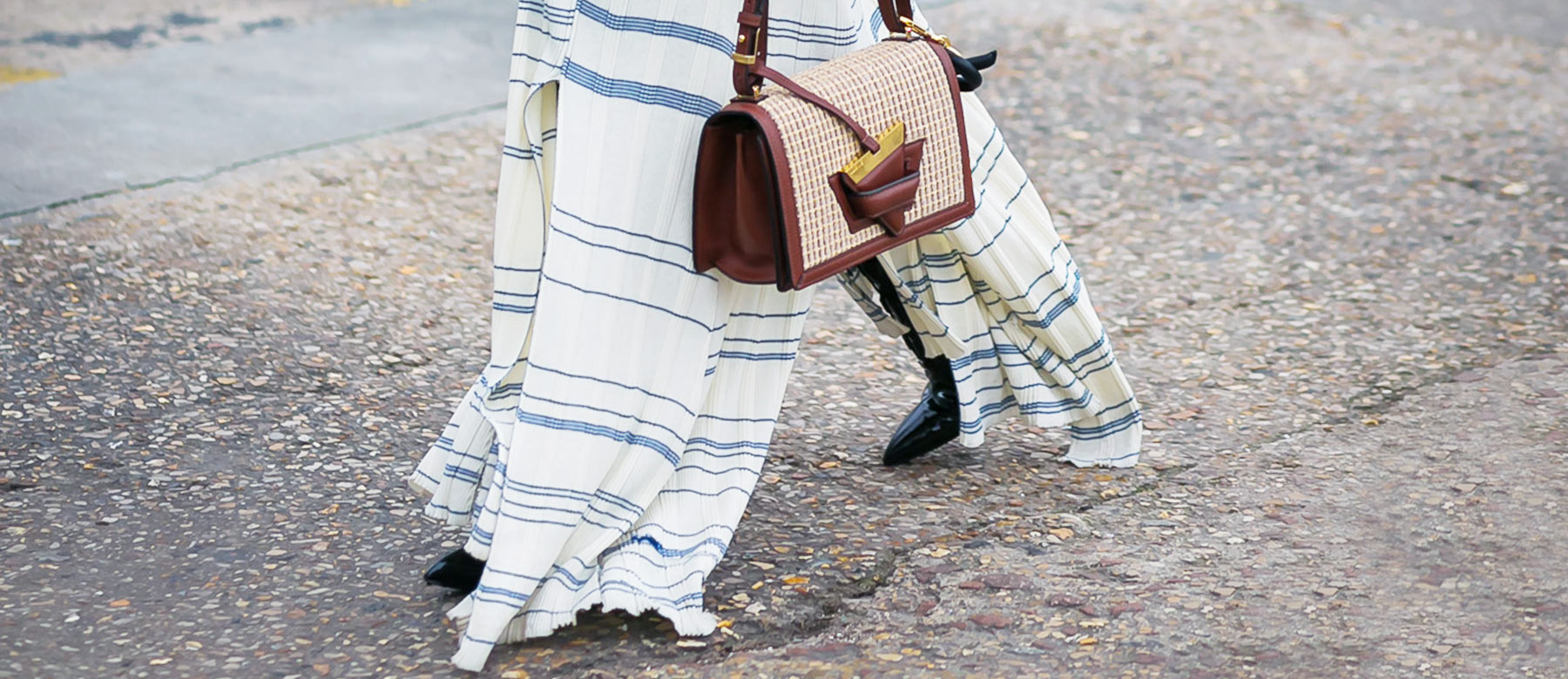 Stylish Tax Return Splurges
It's the most wonderful time of the year.
If you've allotted a portion (or all) of your tax return to indulge in a stylish item or two, you've come to the right place. We scoured our site to give you an edit of lust worthy pieces—exquisite calf-hair pumps, charming spring sandals, sunglasses you won't be able to take off, the perfect tea party dress…you get the picture. Scroll down to see our splurge list and if anything catches your eye, add it to your cart.