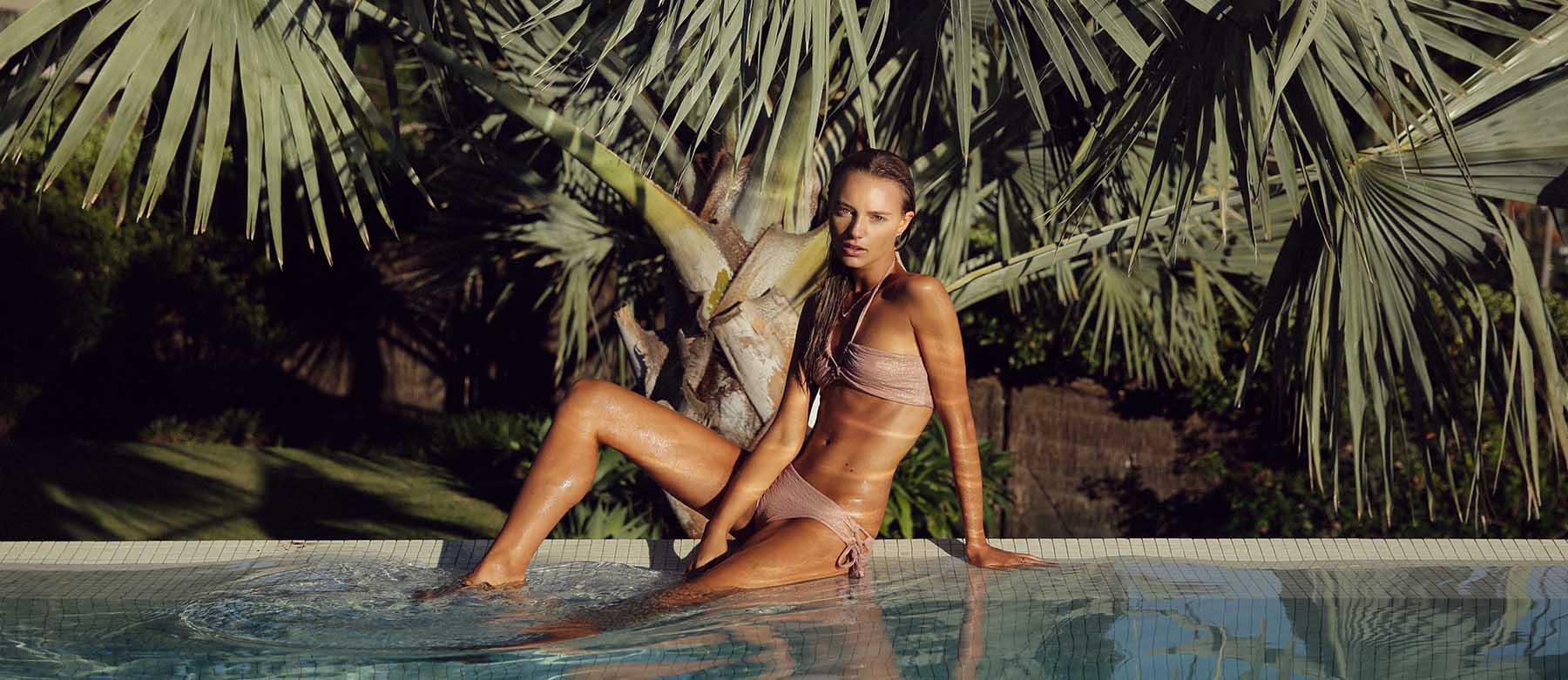 Island-Worthy Resort Looks
Dress to impress on your next vacation.
Although it may feel like the bone-chilling winter weather will never go away, it is never too early to start planning head-turning beach looks. Explore the perfect suit, shade, and cover-up combinations that you can wear on your next tropical getaway, or that you can look forward to wearing when the weather shifts. We guarantee you'll bring the heat.