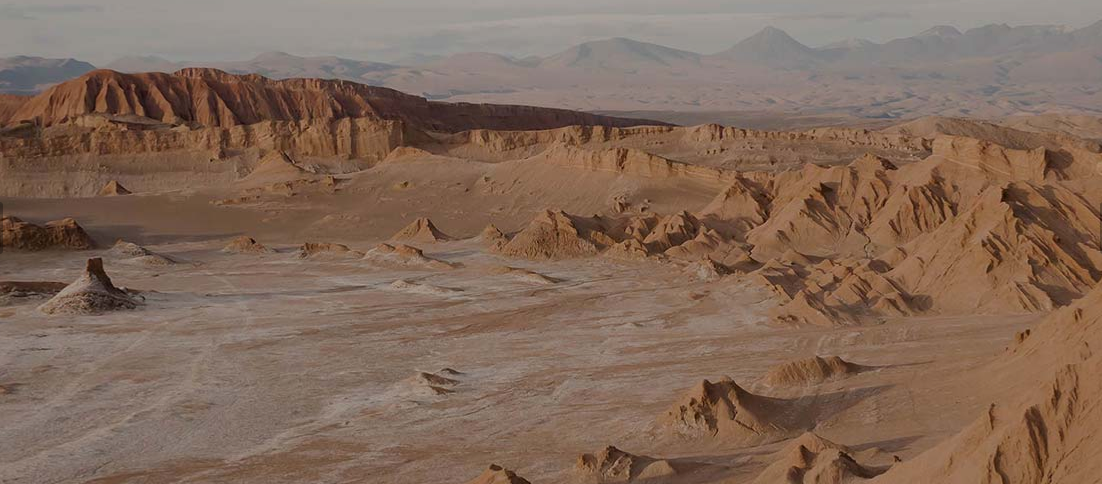 Run The Mile
7 Deserts, 7 Weeks
40 marathons in 7 weeks. Activist Mina Guli is literally running the world to save us from a water crisis.
40 is a significant number. It's decades long. It's a milestone birthday. It's also a startling fact that by 2030, there will be a 40 percent difference between demand for water and supply. That number stuck in lawyer-turned-activist Mina Guli's head. So she did something about it. As the founder and CEO of water-conservation charity Thirst, Young Global Leader and one of Fortune's top 50 leaders of the world, Mina challenged herself to an unprecedented 40-marathon run, hitting seven deserts, and all in seven week's time to finish on March 22, World Water Day. She surrounded herself in an environment of what will be: dry, cracked land, and sparse, unliveable landscapes, and brought the cameras with her so we can all really see what's ahead. We chatted with Mina about her experience and she shared her striking photos and video that documented her challenge along the way.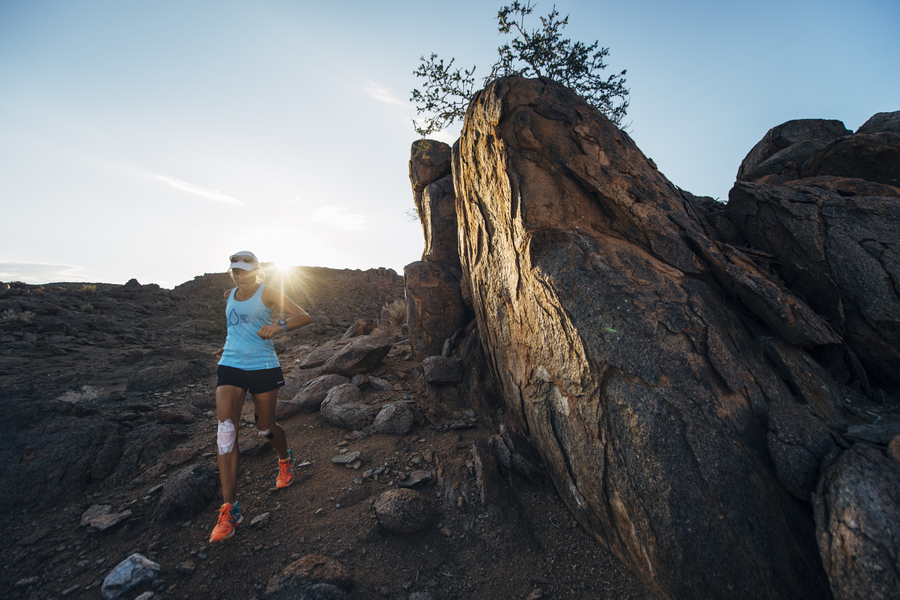 I am driven by: Water! It's the one thing we can't live without and yet we're running out of it at an alarming rate. In fact, the number one risk to society isn't a banking crisis or rising sea levels—it's water scarcity!
The thing that makes this issue especially interesting to me is that it's a problem that we can all be part of solving. Most people don't know that 95 percent of the water we use every day is outside the home—going into the things we use, buy and consume. The average 40 year old wearing a suit, leather shoes and shirt and reading this on an electronic device has used more water in all of that outfit than all the water they have drunk in their whole lifetime!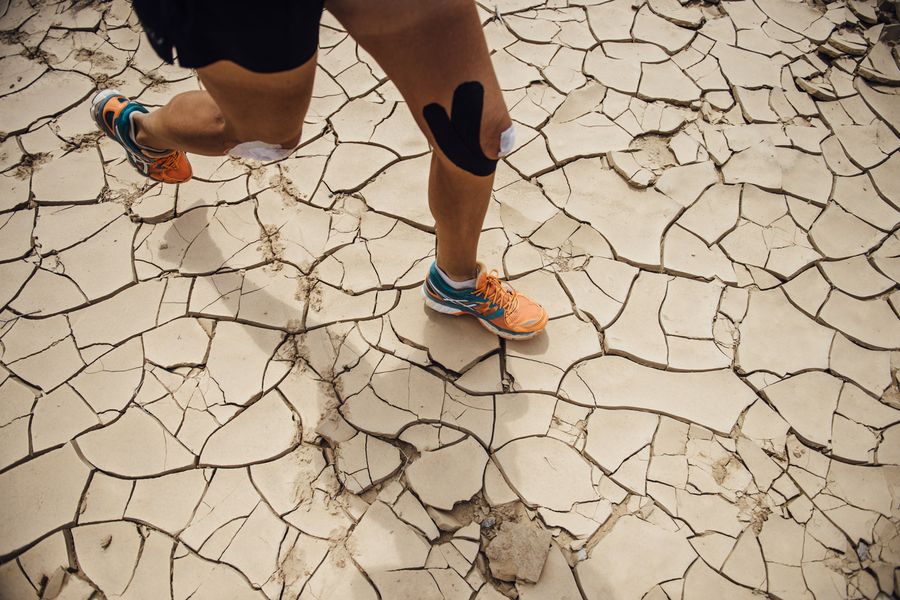 After I finished the first marathon, I thought: Wow. 40 marathons is a really really long way. Doing this event really made me understand how big a number that 40 percent supply/demand difference really is. When you read it on paper or on a screen it just looks like another number. But as I battled the pain every step, I felt in my heart the true enormity of the challenge and became even more inspired to solve the problem.
And after I finished the last, I thought: Nothing. I hugged the incredible members of my team (my adopted family), Justin, Brock, Nathan, Elena, Kelvin and Jared and my real mama and sister who came all the way from Australia to see me finish! Then I sat on the sand and cried.
Standout memory: I had a life changing moment in South Africa. We were trying to get across the river border in the desert that runs between Namibia and South Africa. There is a pontoon available at a crossing point that ferries vehicles (like our support car) across the river. When we got there we found shaking heads—the crossing had been closed for the season. It turns out over the last six years, the river has dropped over six meters as agricultural demands upriver had been met—for growing (amongst other things) acres of grapes. As I stood on that bank looking up at the mark left by the once great river, I knew that this was going to be an issue I would fight for for the rest of my life.
My biggest indulgence after a run: When I was running in the desert, I really craved fatty, salty, high calorie foods. The best thing to satisfy that were potato chips. The team always made sure we had plenty of bags of a variety of flavors for post run recovery and replacement of the things I'd used—salt, fat and energy. We joke that the next run we have to be sponsored by them, as I ate so many we thought I might turn into one!
Inspired? You don't have to hit the 40-marathon mark; make your pledge now to join Mina. Here, she shows us her style for a few of the spots she's visited. All proceeds from Mina's Run the Mile will benefit Thirst.