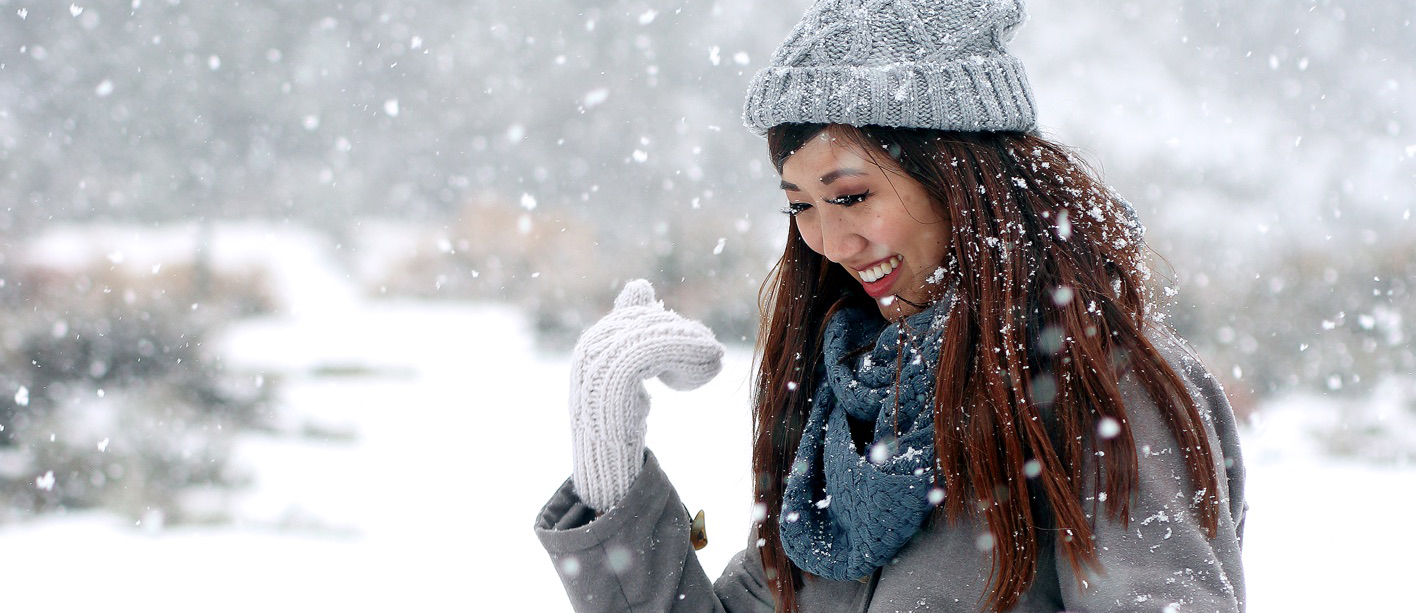 Walk The Mile
Seattle
With travel and lifestyle blogger Michelle Sun.
Seattle is lovely in winter, when the rain turns to snow and the more popular areas, like Pike Place Market, are lit up from early afternoon into the evening. It's also one of the most recent work locations for West Coast based blogger Michelle Sun, aka, @missmisschelle. Sun recently has stepped into blogging full time, committing to her craft 100 percent.
"By embracing the best parts of blogging and enduring through the tougher times, I am safe to say that this journey was worth it all," she explained on Instagram in January. "I'm proud to be chasing a dream career that is deemed unconventional to society and I won't let anybody dictate the way I run my life but myself."
She documents all of this on her blog and her Instagram feed, which boasts more than 17,000 followers. Check out the details of her recent trip to the Northwestern city and the perfect packing list to bring along. Black dress photo: Thy Nguyen. All others: Sharon Litz.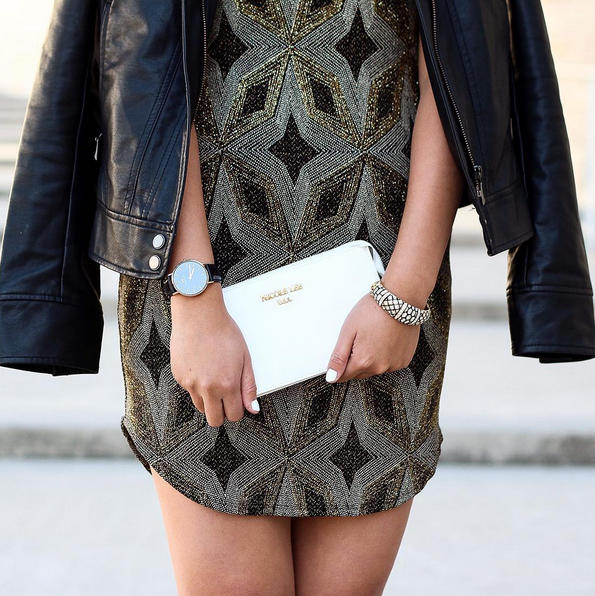 My travel partners: Jillian from @comfycitychic and Sharon from @sharonlitz. We all recently met through social media and I thank Instagram for introducing me to such hard-working and fun creatives. I seriously can't imagine my life without these two.
The first thing I did when I arrived: Dropped my suitcase on the ground and jumped into bed! Everybody deserves to take a break every now and then, even when traveling for business.
My Seattle uniform: A solid-colored sweater, a warm outerwear piece to layer over, an infinity scarf, thick thigh-high socks, gloves, and a pom-pom beanie. Seattle was way colder than I anticipated so I'm glad that I packed warm clothes.

My Seattle uniform consisted of a solid-colored sweater, a warm outerwear piece to layer over, an infinity scarf, thick thigh-high socks, gloves, and a pom-pom beanie.
Michelle Sun
The people are... Very approachable, friendly, and polite. The buildings, streets, and vibes remind me a bit of San Francisco.
Favorite souvenir: I don't typically bring home physical souvenirs from trips, but positive memories and experiences serve as the perfect souvenirs to me. I have a bunch of fun photographs on the trip thanks to Sharon and Jillian—these are the kind of souvenirs you can't put a price on.
Favorite memory: Attempting to capture the perfect bubble gum shot in front of the iconic Gum Wall at Pike Place Market. It was so funny to know that other people were doing the same exact thing as us, just one frame away! Preparing for this shot was a lot more work than you'd think. As the subject, you'd have to chew, blow your bubble just right, and keep it for a few seconds while your photographer snaps away.