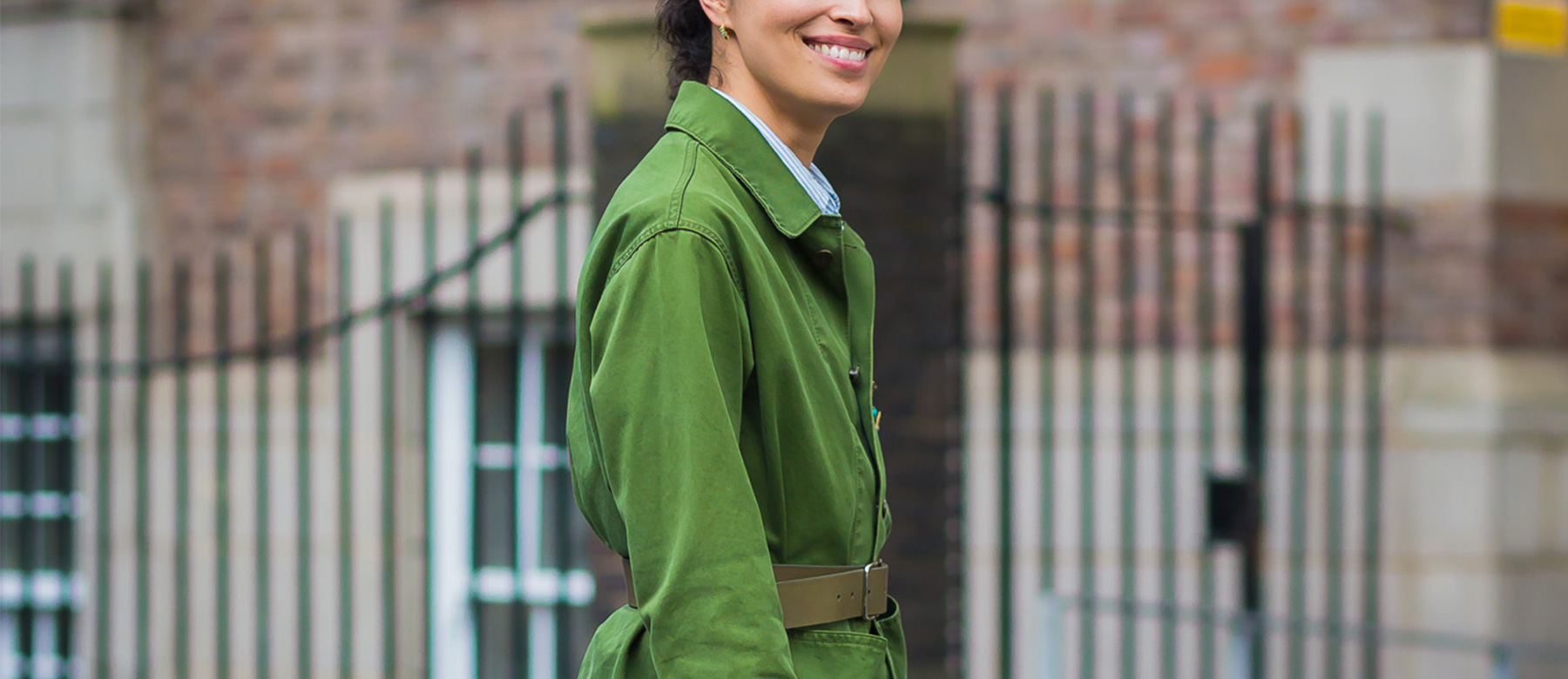 The Best Lightweight Jackets for Spring
Transition your style.
It's a love-hate relationship when it comes to our bulky down jackets. On the plus side, they keep us warm and comfortable (always appreciated). On the negative side, we get so fatigued from having to wear the same outerwear for so many months in a row that we begin to forget what it was like to wear an outfit that you can actually show off. Thankfully, winter is soon reaching its frosty end and we're shedding our layers for something a little more exciting: the lightweight jacket.
Whether you're searching for something you can wear to the office, or need a new denim jacket for the weekend, the styles below are sure to update your closet in all the right places.