Walk The Mile
Maldives
Fashion blogger Jyotsna Shankar, a.k.a, Cuppajyo, takes us to her favorite tropical beach spot (and she's seen *many*).
Maldives is a series of coral atolls and hundreds of micro islands dotting the Indian Ocean off the Sri Lankan and Indian coasts. It's also one of the most recent work locations for San Francisco blogger Jyotsna Shankar of Cuppajyo. We say "work," as opposed to "vacation," because Jyotsna had made a career out of capturing a mix of fashion and travel, of beauty in both the style world and the real one.
"I live my life one outfit at a time and aspire to travel the world one beach at a time!" she explains. She hits the sand with a casual, beachy wardrobe in tow, along with her photographer/web-producer husband, Anush, who shoots Jyo in said picturesque locations. The pair have traveled up and down the West Coast, over to Miami, and to international hot spots for the perfect shot.
She documents all of this on her site, her Instagram feed, which boasts a mere 75,000+ followers, and her other social media channels, giving lots of attention to Snapchat these days (see below). Check out the details of her recent trip to the tiny chain of islands deep in the sea and the perfect packing list to bring along.
Maldives was on my travel short-list because: Besides being absolutely breathtaking, it's just a short 2 hour flight from my hometown in India.
My travel partner: My husband! We were celebrating our 10 years of togetherness.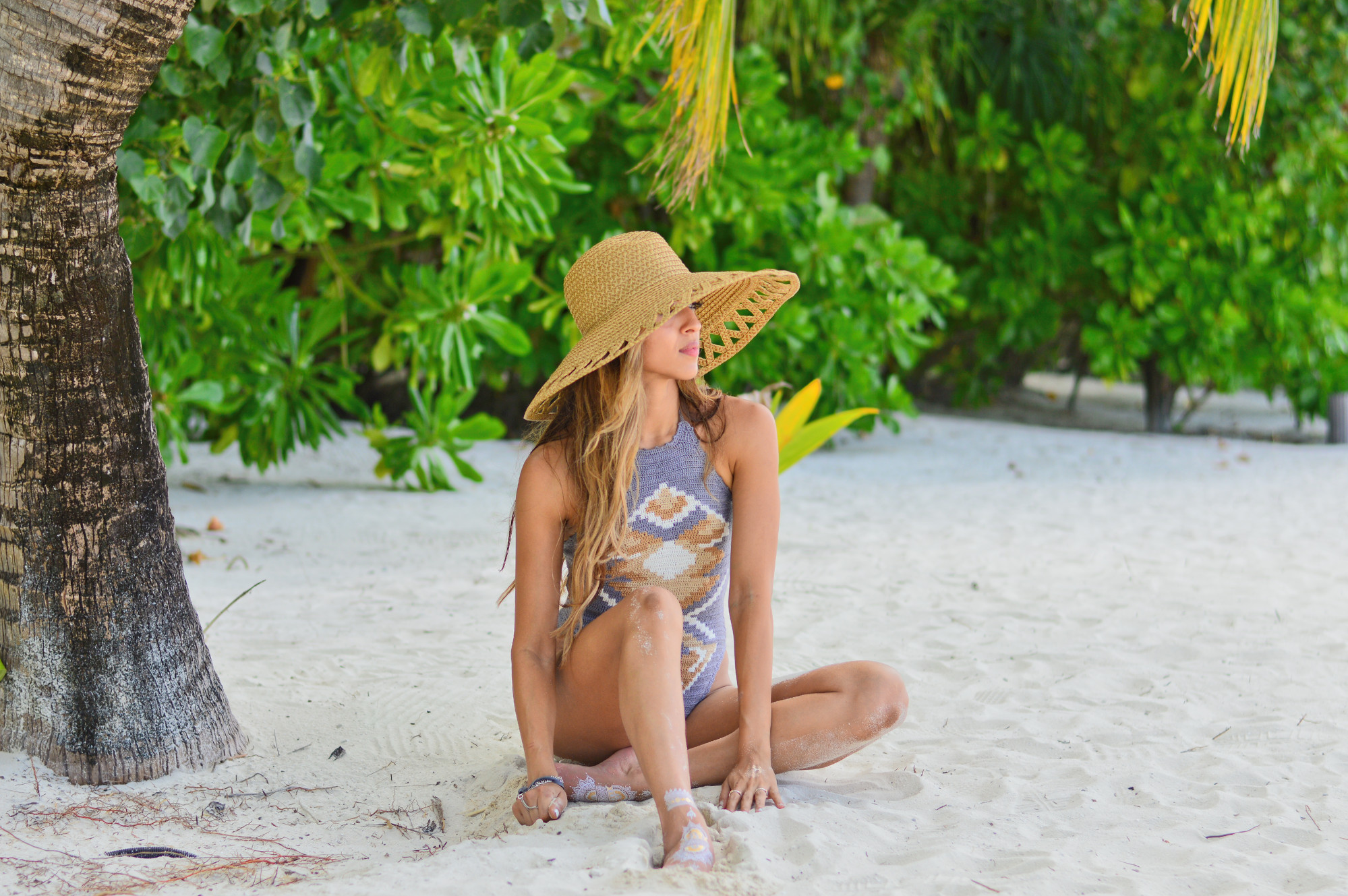 The first thing I did when I arrived: Freak out at our super gorgeous water villa, while also snapchatting (follow her @cuppajyo) the entire story away.
My Maldives uniform consisted of: A bikini, crochet coverup, and a giant floppy hat.
My island shoe situation: Comfy sandals for day and wedges for evening.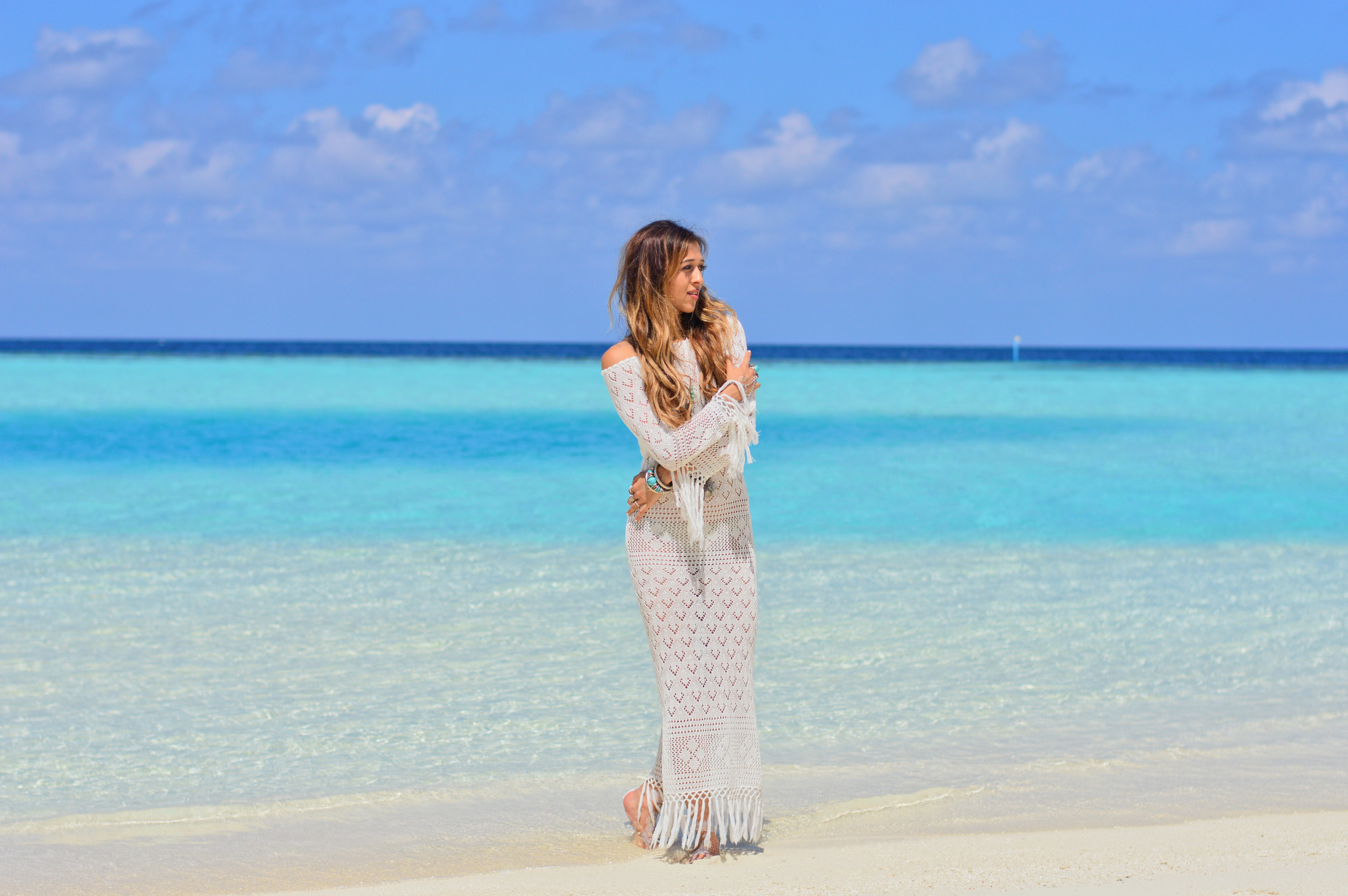 But then again, there's no such thing as too many bikinis, right?
Jyotsna Shankar
The style there in four words or less: Beachy, tropical, bohemian, casual.
The people are . . . Very warm and friendly.
Favorite souvenir I brought home: Tons of memories.
I brought too many: Bikinis! But then again, there's no such thing as too many bikinis, right? They're so tiny and occupy so little space in my luggage I always like to have the option to choose from my faves.
No matter where I travel, I always bring my: Camera! To document all my memories.