2016 Holiday Gift Guide
Make your life exponentially easier with our holiday picks: gorgeous gifts for your jet-setting, hostessing, and type-A friends ( and more).
Cozy Luxe Gifts
When curling up at home is her favorite.
Gifts for the Global Traveler
The perpetual jet-setter's must haves.
Gifts Under $150
Stylish and affordable picks for everyone on your list.
Gifts for the Night Owl
After-dark glam is her thing.
Gifts for the Nouveau Hostess
She cooks, she entertains, she always looks polished.
Gifts for the Day Tripper
Natural habitat: the museum, a gallery, shopping downtown.
Gifts for the CEO-in-Training
She's scaling the ladder in style, naturally.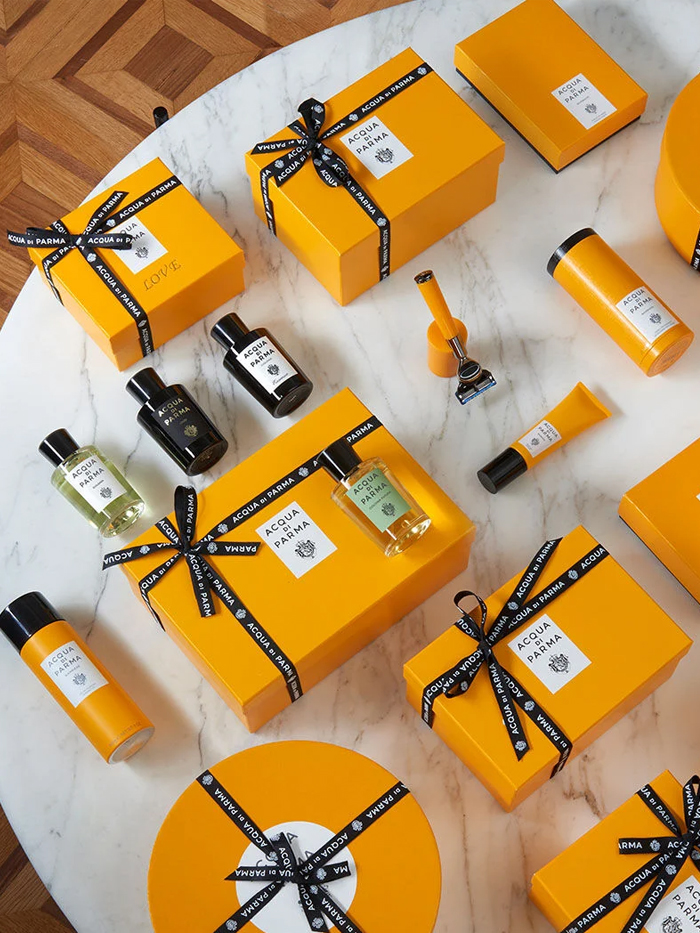 Stocking Stuffers
Small luxuries that make every day a little chicer.